LED particle size and velocity measurement system
LED background lighting of moving particles by ca. 23-70 ns FWHM light pulse allows imaging of fast moving particles and structures. The LED-Pulser can fire on demand two light pulses and particle velocity and size can be found from a pair of images recorded by CCD-camera with 1296x966 pixels.
The measurement volume is defined to a certain region defined by the telecentric lens and only particles inside this region appears sharp and well-focused. Resolution of the standard system is determined optically by the lens to 5.3 or 9.3 µm depending lens type, whereas the standard camera can operate with 2 times higher resolution.
Dimensions of the measurement volume is with the standard lens type B defined by an imaging area of 6.08 x 4.53 mm and depth of view ±2.74 mm which equals a volume of 75.5 mm3. Particles outside the measurement volume is first removed by image processing followed by standard procedures for particle sizing and counting (ImageJ, LabView, etc.). The basic system has a 110 mm distance between particles in the measurement volume and lenses for measurements in hot and aggressive flows.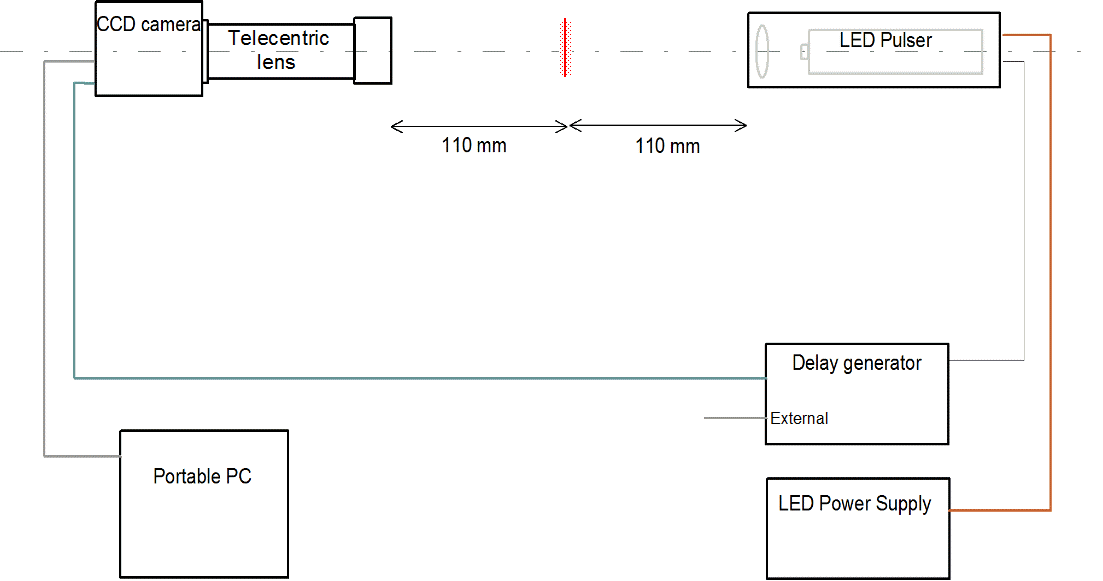 Overview elements in the basic system for particle size and velocity measurement. Simple operation, i.e. set time delay, e.g. 1-2 µs for fast flow, and record images for about 1-3 minutes typically. 2300 pair of 1.2M pixel images is typical recorded in 2 minutes. Pictures can be analyzed shortly after measurements have been completed.
Key Benefits
High quality pair of pictures with dual pulsed LED
Velocity of individual particle at low and high speed
Particle size of all kind of particles and droplets
High performance, customized solutions and low costs
Double pulsed LED light source can be synchronized with other events with only 50 ns delay
Compact, rugged and flexible
Pyrooptic deliver complete systems with all needed parts, full documentation and tested.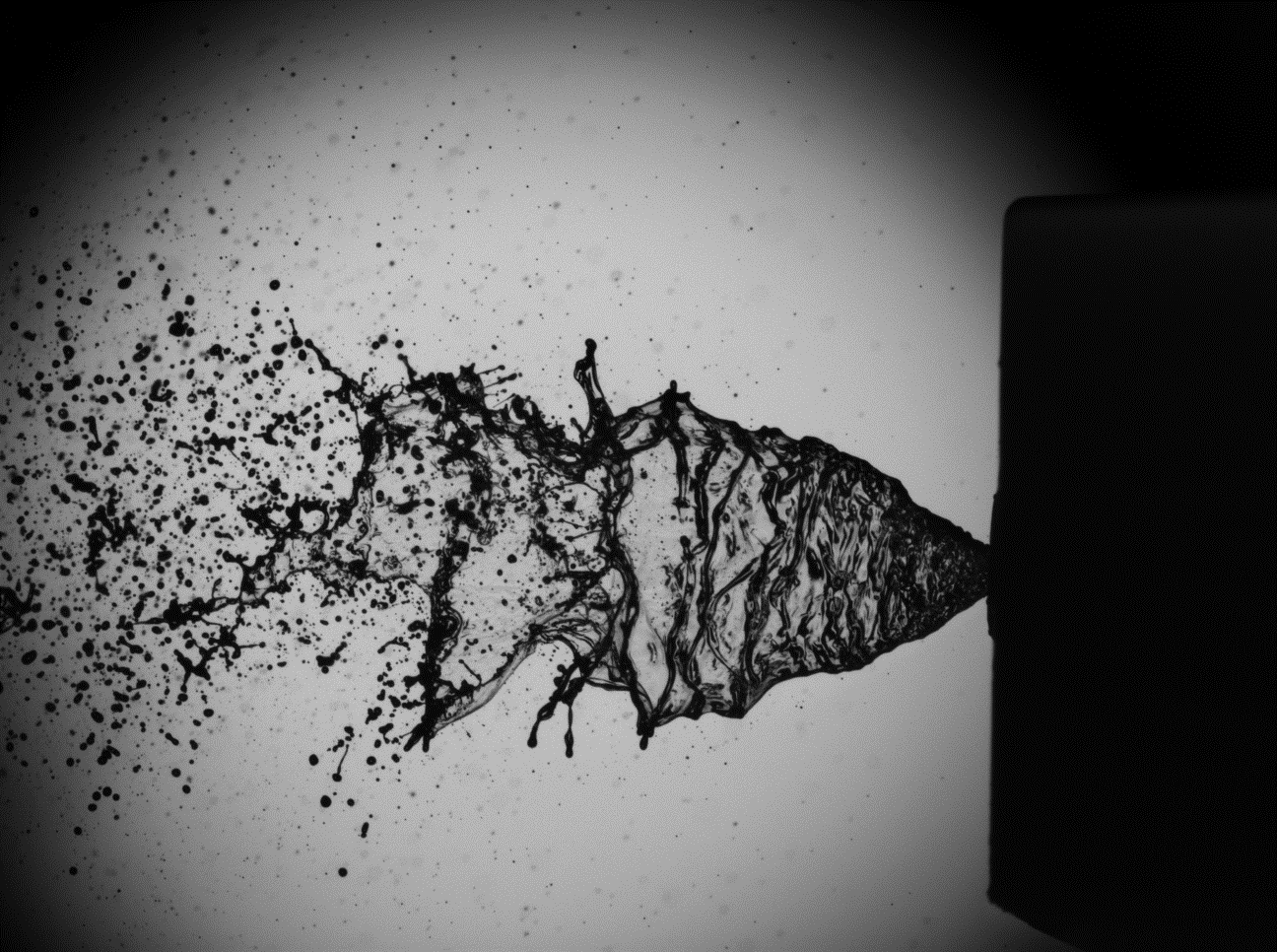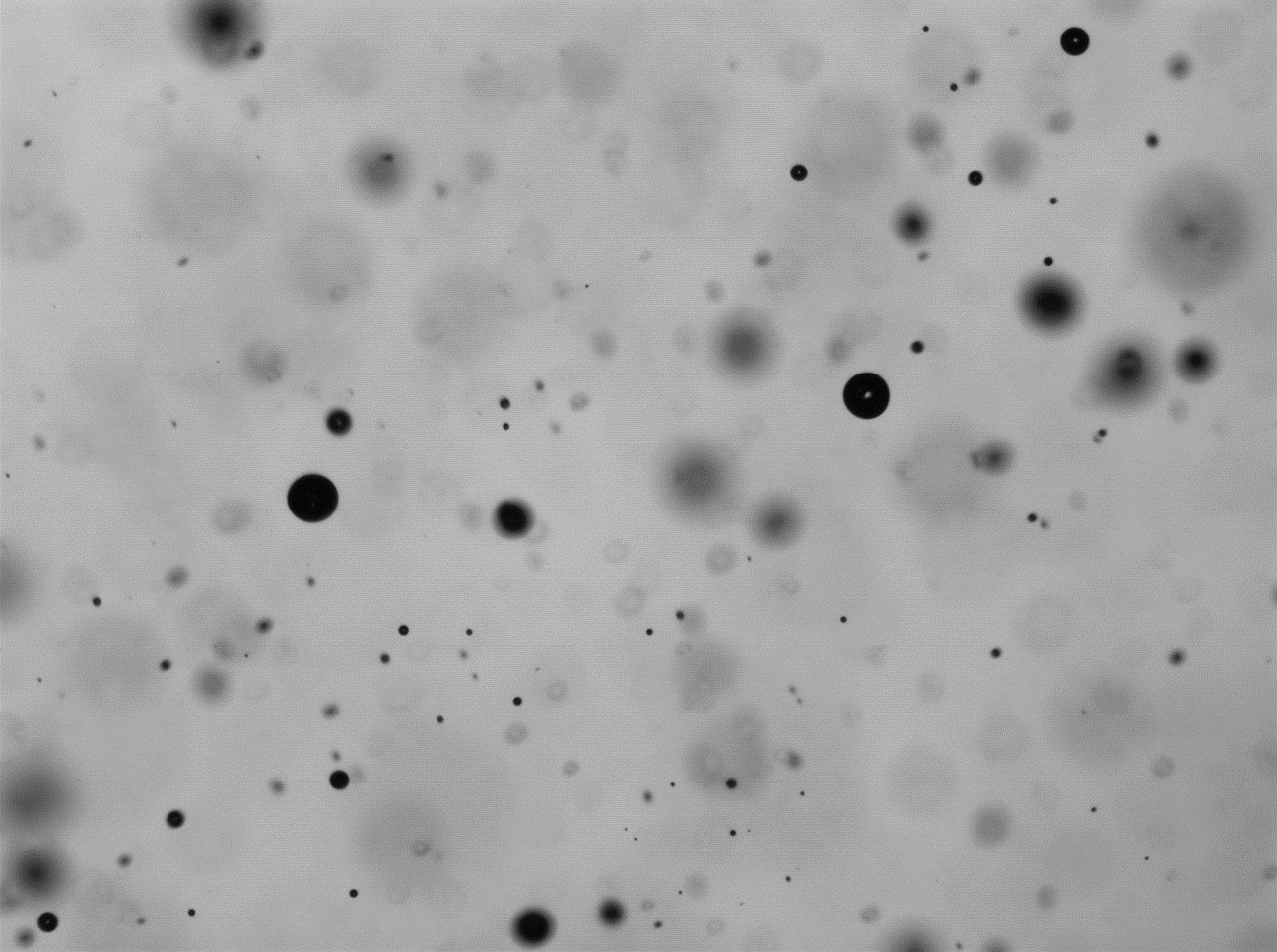 LED shadow imaging can be used for sprays, droplets, irregular solid particles, etc. Left: spray overview and right close-up image of droplets in tail of spray. Droplets out of focus can be removed by image processing.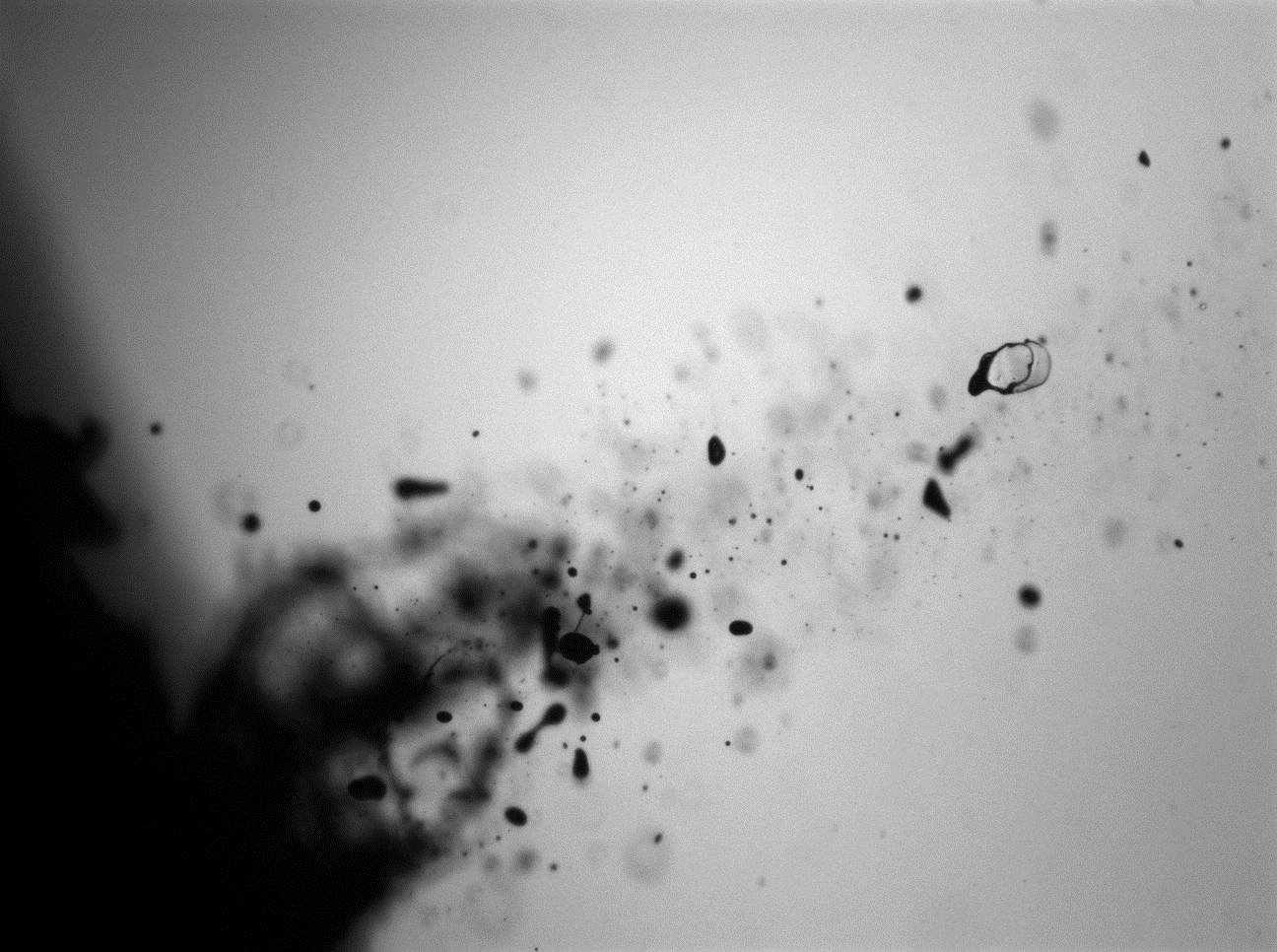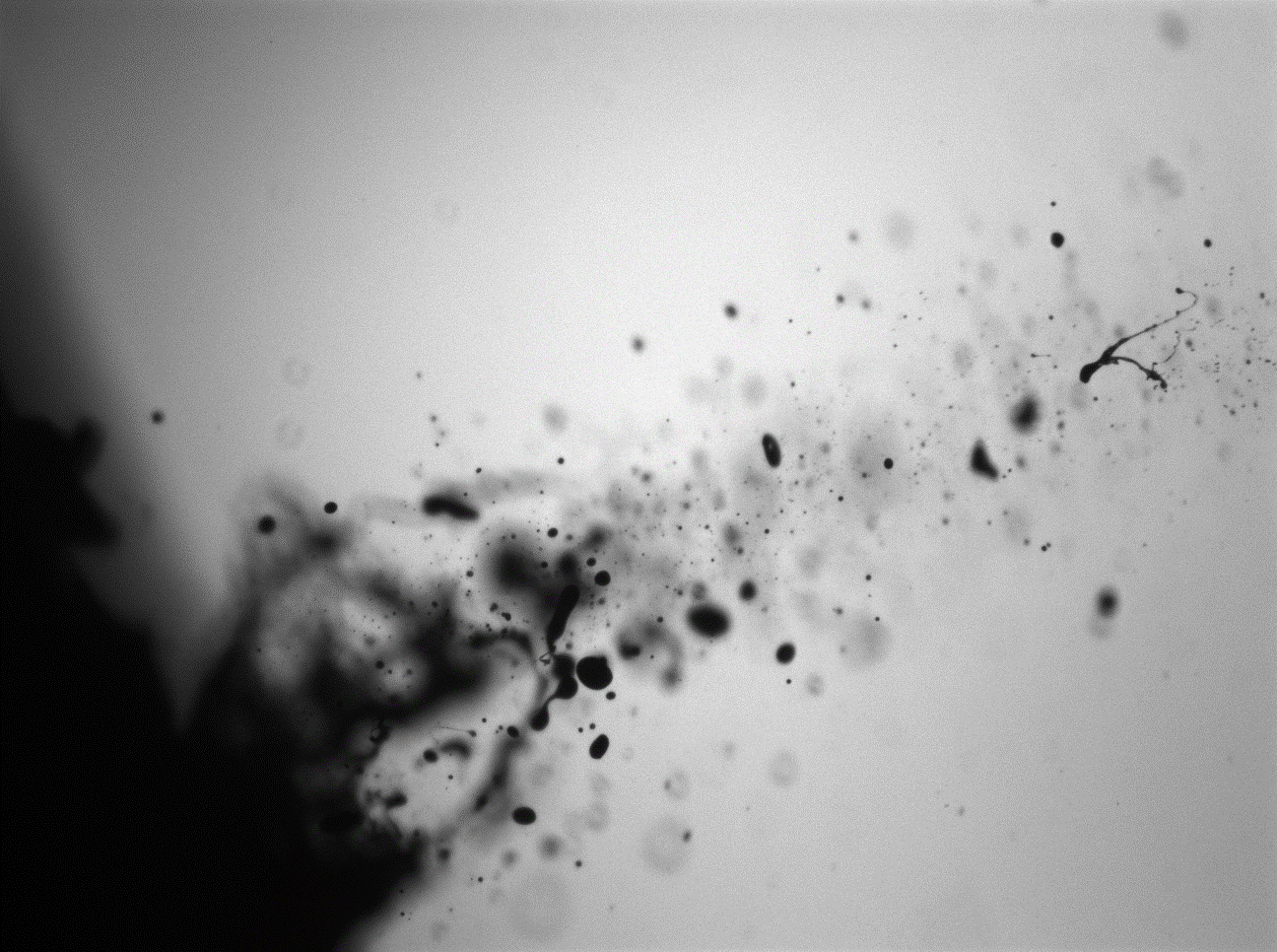 Bio-oil spray. Particle size and velocity can be found from a pair of pictures recorded shortly after each other. Details like droplet break-up can be studied. Pictures recorded by Ping Feng at DTU Chemical Engineering, Denmark.