Pyrooptic provide specialized products for particle size and flow measurements based on fast pulsed led illumination and imaging products for high temperature and atex applications.

This include experimental furnaces with optical access and special features requested by customers, gas cells for spectroscopy, water-cooled measurement probes for video recording of flames and the inside of boilers during operation, thermal imaging of flames etc.
Consultancy is provided on mechanical design of experimental facilities, specialized imaging systems and systems for particle size and flow measurement. Pyrooptic is a small and flexible company established in 2007. All products are all inspired by customers and we do our best to provide the best possible product and keep the costs "affordable".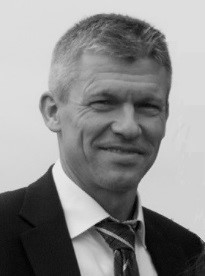 Sonnik Clausen has as researcher more than 30 years experience with applied optical measurements methods, experimental facilities and industrial applications.
He established in 2007 Pyrooptic Aps with the purpose to design and build commercial custom made systems.